Add nutrition to your offerings (and make money in the process), even if you're not a Registered Dietitian.
If you're like most fitness professionals, you want a career where you can help your clients achieve their health, fitness, and weight loss goals.
Giving guidance on proper nutrition plays a crucial part in whether your clients are successful while working with you.
But how can you add nutritional offerings if you're not a Registered Dietitian?
Why You SHOULD Give Supplement Guidance
dotFIT Registered Dietitian Kat Barefield discusses how to use the dotFIT platform for your supplement recommendations.
Don't Let Your Clients Purchase Low-Quality Supplements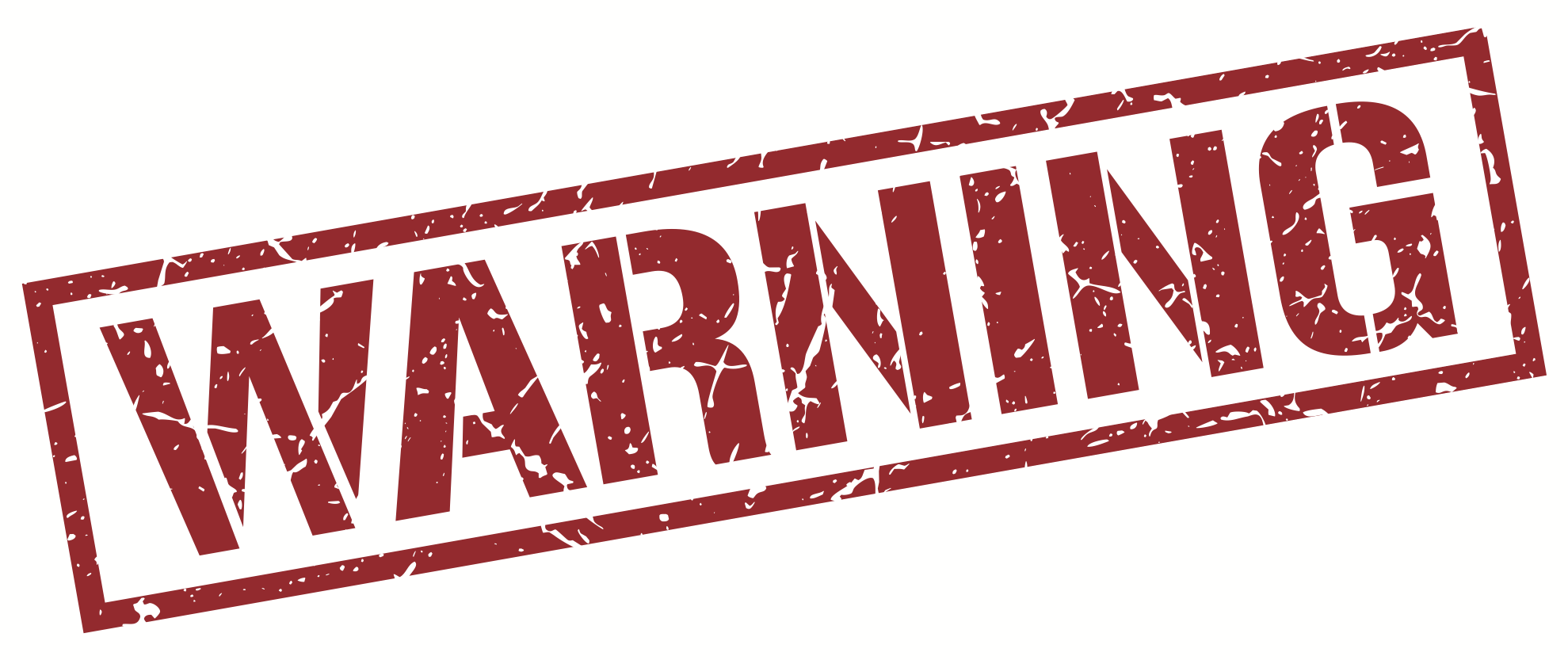 Approximately 80% of Americans use dietary supplements.
You've likely heard the question many times - "What supplements should I take?"
Your client wants to know how they can use dietary supplements to improve their health and accelerate their results.
Dietary supplements can help them do that.
Unfortunately, many people unknowingly purchase low-quality, ineffective products from nutrition shops or warehouse stores because they want to find the cheapest brand.
Because a protein is a protein, right???
Unfortunately NOT.
Research shows an alarming number of mass-market dietary supplements are mislabeled, under-formulated, or contains contaminants or banned substances.
How can you direct your friends, family, and clients to responsible dietary supplements?
Choose a brand that has research behind every product and third-party tests products for quality and safety.
The dotFIT Difference
dotFIT supplements are formulated based on science, not Marketing Hype.
Each dotFIT supplement is:
Research-Based. Ingredients and dosages are consistent with scientific research. We don't add nutrient fillers or other ingredients based on popularity.

Third-party tested. Each product is tested to ensure label accuracy, safety, and purity. Our performance and health products carry the gold standard for safety and quality, NSF Certified For Sport.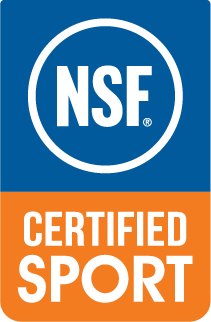 Accrue 30% Commission For Every Purchase Your Clients Make
Save 40% on Your Personal dotFIT Purchases
Free Shipping On Your Personal Orders
Full Educational Support Of Our Registered Dietitians And Sports Nutritionists
Accrue 15% Commission For Every Purchase Your Clients Make With Their Discount Above 20%
Give Any Of Your Clients a Discount Of Up To 40%
Try dotFIT Elite Risk Free
$8.99 Monthly
No payments for 30 days.
No contracts. Quit when you want.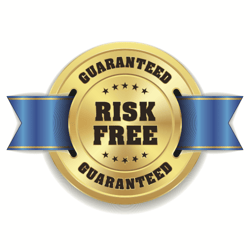 ➡️ Add ANYONE as a client within seconds from your dotFIT Elite account.
➡️ Use the dotFIT program to give any of your clients a customized supplement recommendation.
➡️ Accumulate commission for EVERY purchase your friends, family, and clients make.
➡️ Receive your check every month.
"I paid for my dotFIT Elite subscription with the commission I made by switching my Mom's monthly Multivitamin and collagen to dotFIT."
Add Nutrition Coaching
By becoming a dotFIT Elite subscriber, you'll also have access to the dotFIT Elite Practitioner Nutrition Platform at no additional charge.
The dotFIT Elite Nutrition Platform allows you to:
✅ Give your clients customized menus based on their answers to a series of questions about health history and unique preferences.
✅ Provide customized supplement recommendations that are generated by algorithms created by our Registered Dietitians.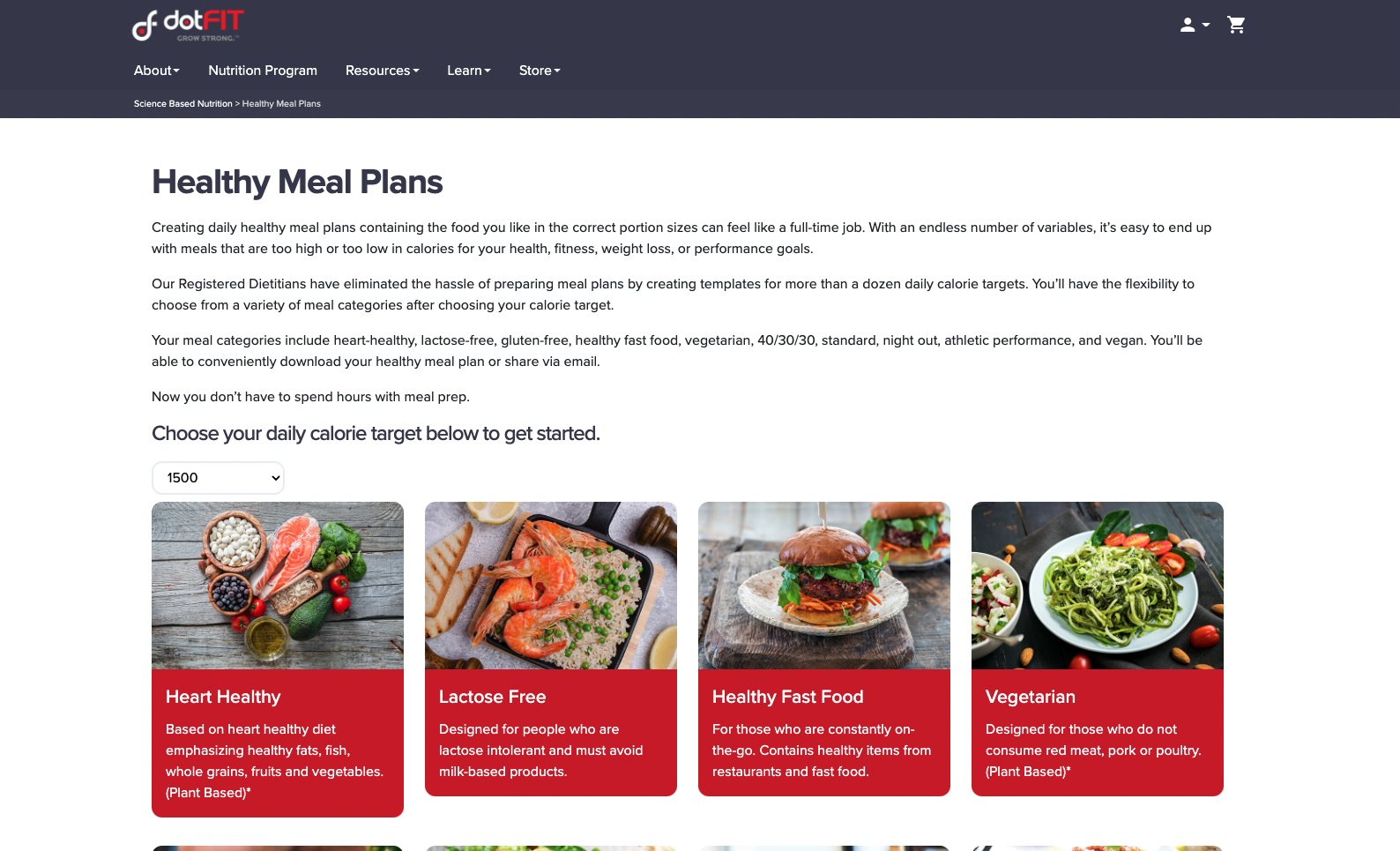 Other Perks And Bonuses
Full access to the dotFIT Certification after the trial period ($99.95 value). Receive 1.6 CEU's towards NASM & AFAA, RD's earn 4.5 L1 CPEU's upon completion.
Fit-pro reward credits and bonuses every month for free supplements.
Exclusive product discounts through our in-network providers.
Support from our team of Registered Dietitians and exercise scientists through your member-only Facebook Group and "Ask The Experts" tool.
Sponsorship opportunities for your competitive pursuits.
Contest opportunities to receive all-expense-paid "Ranch Experience" in Southern California.
Free ongoing education and webinars delivered by our team of Registered Dietitians and exercise experts.
What Other Elite Subscribers Say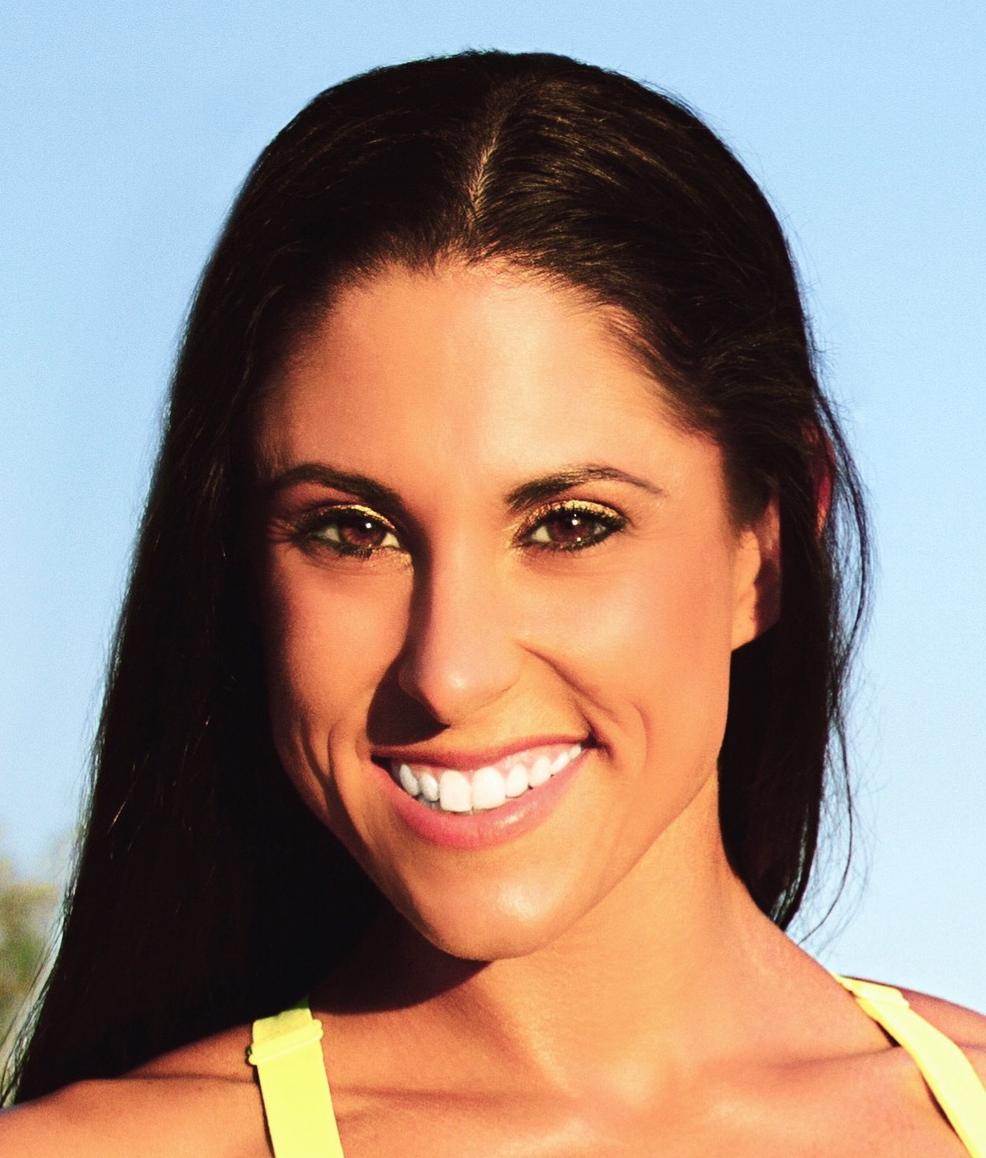 Owner - OTG Fitness
Eve Karlin
"The dotFIT Elite program has given me the tools to dramatically increase referrals and has led to a significant increase in passive revenue."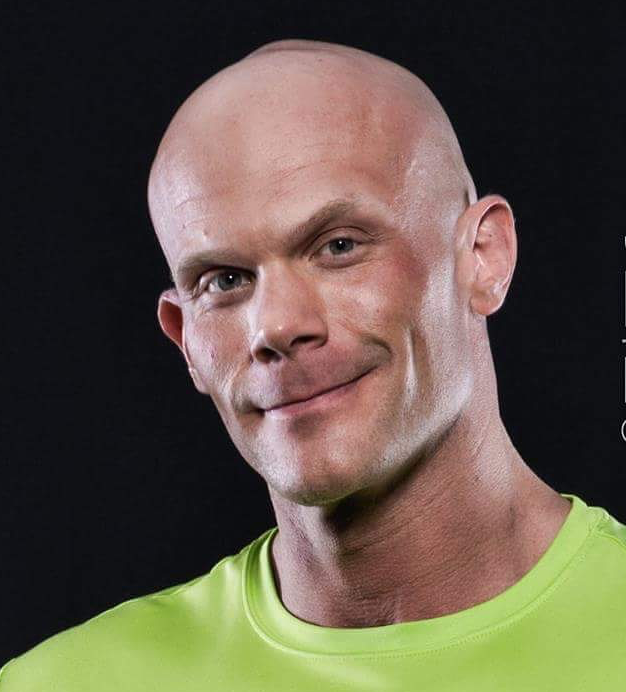 Personal Trainer
Jevon Berlin
"I use dotFIT with all my personal training clients. dotFIT is the only brand I trust because they are third-party tested and most products are NSF Certified For Sport."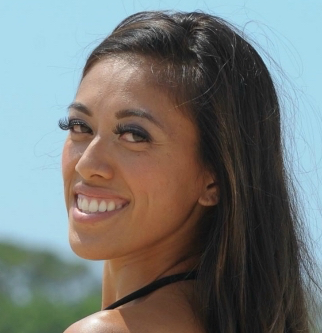 Owner - Mango Tree Fitness
Bernice DeLos Reyes
"I noticed results from using dotFIT in my own training program. From then on, I've used dotFIT to help all my clients achieve their health and fitness goals. The Elite program allows me to get paid for my recommendation."
Frequently Asked Questions
Who should join dotFIT Elite?
If you are...
A personal trainer or coach who believes your clients should have access to the same high-quality supplements used by professional athletes, fitness professionals, Registered Dietitians, and their families.

A fitness professional who wants to create an extra source of income from meal replacements and supplements that your friends, family, and clients are already purchasing.

Anyone who wants to continue to receive a 40% discount on your personal dotFIT purchases.

A fitness enthusiast who wants to create passive income online without participating in Multi-level Marketing.
Who is dotFIT Elite NOT for?
Someone who doesn't believe in dietary supplementation or meal replacements.

If you work in a dotFIT Licensed Health Club, this is not for you. Your unique benefits are setup through your gym employment.
How do I get paid?
We will tally your commission for every order that your clients make. You receive 30% commission for dotFIT purchases your clients make at full retail price.
You receive 15% commission for any purchase that your clients make with a discount of 20-40%.
Commission checks are mailed to you each month.
You can keep track of your commission from your dotFIT Elite subscriber platform.
What is the cost?
The dotFIT Elite monthly subscription fee is $8.99 per month.
No contracts. Quit when you want.
Your free trial gives you 30 days to accumulate commission before making your first payment.
How much can I make?
Many dotFIT Elite subscribers make thousands of dollars every month. If you were to have one client purchase as little as $30 of dotFIT products at full retail price, you'll cover your dotFIT Elite subscription.
How do I add clients?
You can add anyone as a client in 2 ways.
1. You send them a unique link for them to access. Clicking the link and setting up their account places them under your account as a client.
2. You can manually add anyone as a client under your dotFIT Elite subscriber platform.
Is this Multi-level Marketing?
Absolutely not.
No teams to build. You simply refer your friends, family, and clients to us. When they purchase, you receive a commission.
How does free shipping work?
Your free shipping benefits are unlocked with your dotFIT Elite paid subscription.
You'll receive free shipping on all your personal dotFIT purchases from our online store for as long as you maintain your dotFIT Elite membership.